KAREN WINDCHILD cell: 561-596-4338 | Email
Questions or comments?
Please fill out the form below: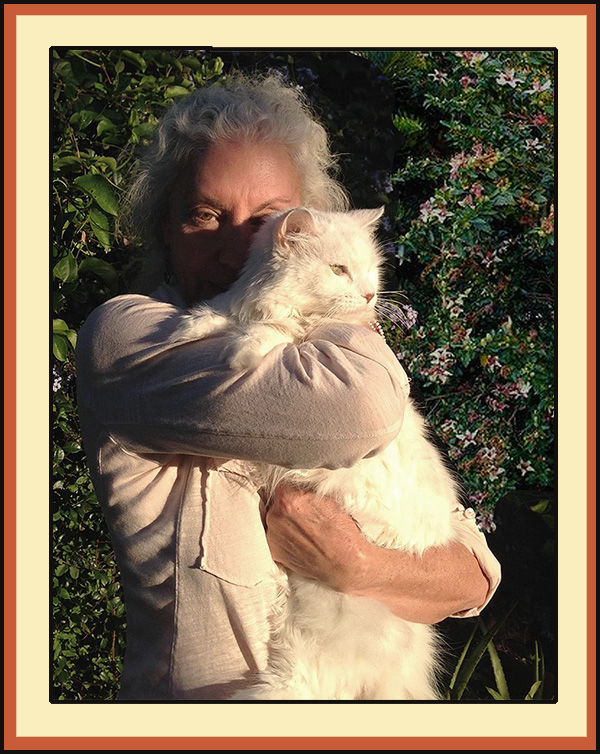 Artist Karen Windchild relaxes with Sami, in Delray Beach, Florida.
"Art is a spiritual act for me, a working meditation. Spirit, or in-spir-ation, comes from visions and objects, like a stone, lake, bead or feather. I feel guided when doing my best work, becoming an open window through which beings who wish to materialize can enter. I get a sense of what they want to become. I love the richness of contrasting color and materials and respect the uniqueness of each.
— Karen Windchild